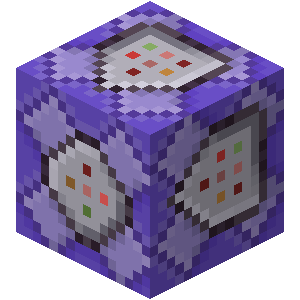 Minor Calculator Deity

(Posts: 1069)
CE reports 0 bytes of free RAM
It seems like the CE always reports 0 bytes of free RAM when linking, regardless of how much free space there actually is. The archive is fine, it's only the RAM with an issue.
I'm curious if this is affecting everyone, and if so, how nobody has noticed prior to this point.
It seems like the DUSB parameter 14 just returns 0 no matter what, at least on my OS version.
Screenshots: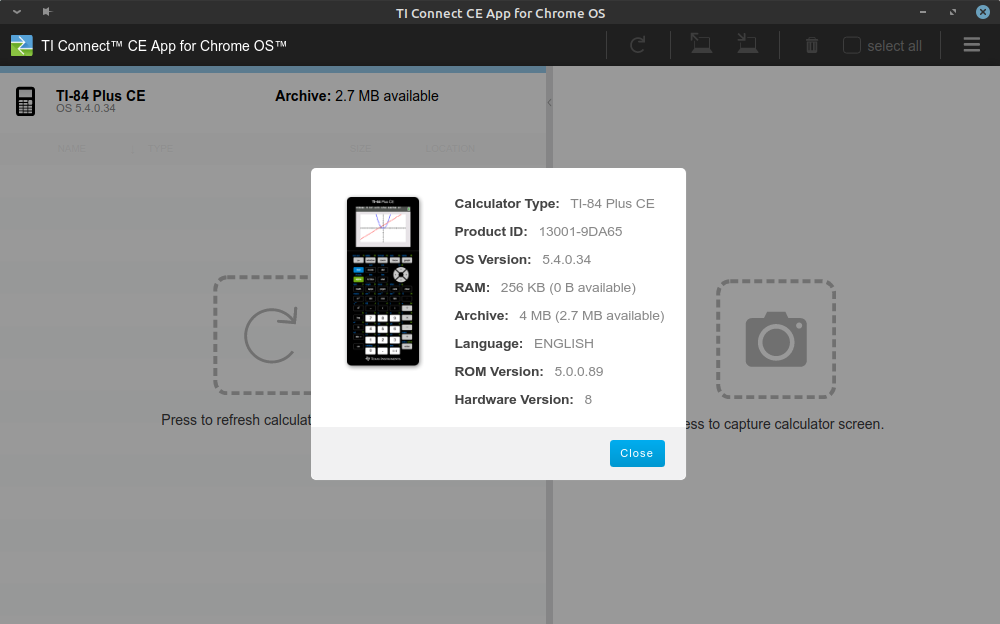 while we're at it, that's an extremely derpy-looking CE right there - all the buttons are the wrong size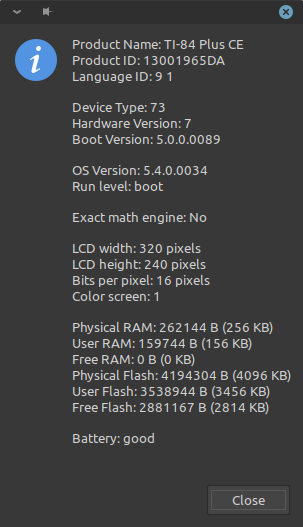 Let me know if this affects your calculator, too, I'm curious.