Official Cemetech Fuel Transfer Engineer

(Posts: 2193)
So I was scavenging old electronics for parts when I come across an old handheld game. I put batteries in it and turn it on, and it works great. It even has sound. I took it apart to get the battery cage, but then had an idea. Could I use the speaker in my TICI hub? Would calc sound programs work with it? btw, I don't have a digital camera so I just used my scanner (like I did for my avatar).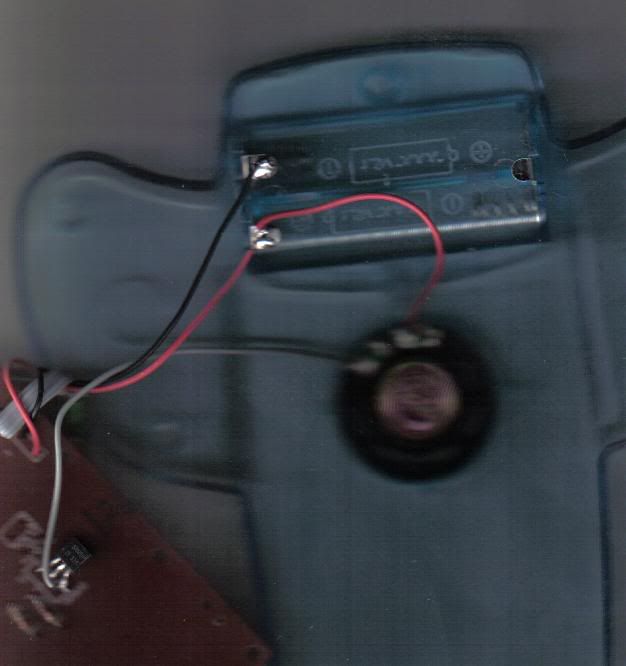 Also, if this does work, would 4 AAA batteries be good to power the hub?