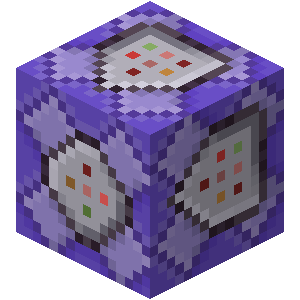 Procrastinating on thinking of a custom title

(Posts: 1034)
Multi-category files repeated in "all files" page
Archives submissions that have multiple categories associated with them show up multiple times in the "
all files
" page of the archives. This is particularly noticeable when sorting by "
most recent
." There appears to be one entry in that list per category per update, which can lead to one program taking up a lot of space if it's in multiple categories and was updated multiple times in a row.