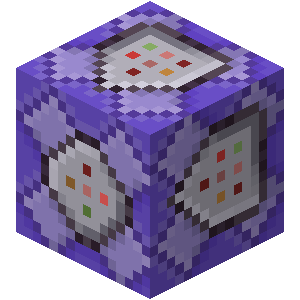 Minor Calculator Deity

(Posts: 1097)
Remove the 'post new topic' button from topic pages
Last edited by commandblockguy on 19 Aug 2022 06:13:16 pm; edited 2 times in total
Right now there's a "post new topic" button at the top left of every topic page, that when clicked creates a new post in the same subforum that the post currently being viewed is in. This is probably counter-intuitive to people who are unfamiliar with forum jargon (which is a growing portion of our target audience) - I imagine that they expect that button to be used to create a reply to the
current
post, not the subforum.
I've noticed a few cases recently of people either explicitly asking which of the two buttons they need to hit, or making posts in the wrong place that I attribute to the existence of this button.
I don't feel like too many people would be upset by its removal - it's only one more click to go to the subforum itself to make a post, and doing it that way makes it more clear where the text you put in is actually going to show up.