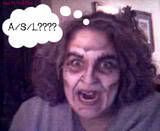 Cemetech Civility Maintenance SuperMod

(Posts: 2574)
So, I just purchased a reseller account
As soon as my domain gets renewed (it's been paid for, should be ack in the next couple days), I can start giving out free space to anyone who needs it...
It only comes with 100mb of space and 1gb of bandwidth at first, but I can increase that if you need.
If you're interested, let me know.