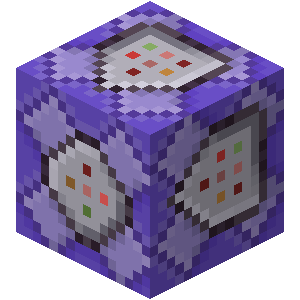 Minor Calculator Deity

(Posts: 1087)
Well, someone had to do it.
I don't really have a whole lot to say about it. The source code (including all ten comments) and releases are
on GitHub
if you're interested.
In the future I may work on reducing the size of the word list, but for now I just wanted to get this released before the game's popularity rapidly sublimates.