Newbie

(Posts: 34)
micrOS: another shell for TI-84 PCE [ON PAUSE]
Last edited by nanobot567 on 06 May 2022 09:55:48 am; edited 2 times in total
I've had this idea for a while now, but I really started working on it today.
Here's what I have so far: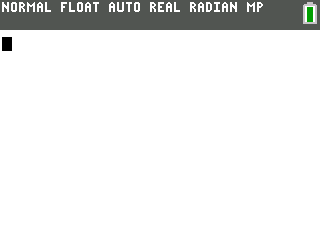 I plan to have some basic tools and apps included with it.
It is still
VERY
WIP, but as soon as I make a somewhat decent version, I'll release it.