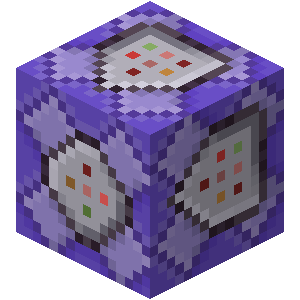 Minor Calculator Deity

(Posts: 1087)
Backslashes in posts behave differently than in previews
Backslashes in post previews don't behave the same as in the actual post.
For example "" contains a backslash in the BBCode and the preview, but not the actual post.
I'm curious if this is related to
that issue with lol => 0x5 happening only in the post preview
.
This post's preview: