Member

(Posts: 153)
S.A.M.M. - A Metroid-vania for TI-84 Plus CE [beta]
Last edited by Captain Calc on 13 Feb 2022 09:25:58 am; edited 2 times in total
Introducing S.A.M.M. CE, a 2D platformer exploration game!
Screenshots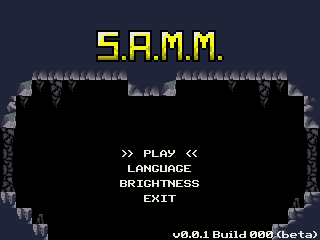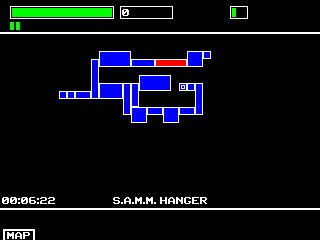 Download:
https://www.cemetech.net/downloads/files/2225/x2509
This is a stable, beta version that demonstrates the program's gameplay and a few of the player's abilities. Later versions will support multiple languages (already implemented) and have larger, more complex world maps.
Thanks to jacobly for writing the screen fade in/out code!