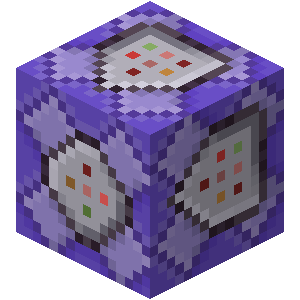 Minor Calculator Deity

(Posts: 1097)
Long titles + HTML characters = "Error in posting"
For titles containing HTML special characters that need to be escaped, you can type more letters into the "subject" line than the server actually allows after escaping. The error that is returned is not very descriptive - just a generic "Error in posting."

The subject length limit is also just low in general, which is annoying especially for bug report posts where you want to fit a concise issue description in the title.