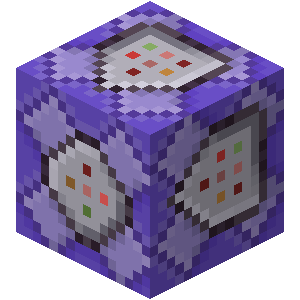 Minor Calculator Deity

(Posts: 1086)
Are there more doors or wheels?
After seeing a Reddit post asking this question, I got into a discussion with someone about this and we couldn't agree on which there were more of. It's actually a really interesting question, with no obvious answer. I'm convinced that it's wheels, although you can just as strongly argue that the correct answer is doors.
For transportation: Cars are obviously neutral, as they have four wheels and four doors. 2-doored trucks, uni/bi/tri/motor-cycles, 18-wheelers, and trains all have more wheels than doors.
Obviously, the majority of doors are in buildings, though - a skyscraper could have hundreds or even thousands of doors in it. But there are also tons of wheels indoors - there are office and gamer chairs, drawers can have between two and six wheels in them, and lots of furniture can be wheeled around. There are also lawnmowers, suitcases, vacuum cleaners, measuring devices, scroll wheels, dishwasher trays, and tons of different types of toys that all have wheels too.
You also have lots of doors that
aren't
part of buildings - all 17 million shipping containers have doors on them, and for every drawer in existence, there's at least one cabinet.
Like I said, I'm pretty strongly convinced that there are more wheels than doors, but leave a reply with your answer and reasoning.