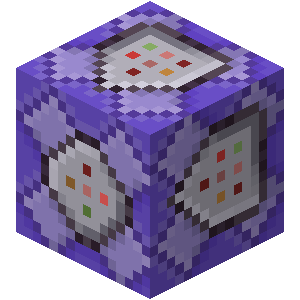 Expert

(Posts: 667)
Changing Nicknames on Discord
Last edited by commandblockguy on 07 Oct 2020 05:17:07 pm; edited 1 time in total
I guess this technically isn't part of the website, but it's close enough
Currently, the ability to change your own nickname on the
Cemetech Discord
is disabled in order to prevent impersonation across the bridge. Discord usernames, which users are forced to use without the ability to change their nickname, are the same across all Discord servers a person is in. As a result, many people have different Cemetech and Discord usernames, which can be extremely confusing. I've suggested enabling nickname changing
before
in #disconnected, but it got somewhat buried in the chat:
commandblockguy wrote:
Could we re-enable nickname changing on the server, and maybe have the bot send a message to SAX/IRC whenever someone does so?
I know that it's turned off to prevent imitation, but you can still do that to a more limited degree by changing your actual username, since the rate limit on that is 2 times per 24 hours, or by adding an alt account to the server with the same name.
I feel that the confusion that results from people having different names on Discord and Cemetech and being unable to change them on either is more significant than the potential for abuse with imitation, especially considering that the latter is ban-worthy.


I know that a bot would be the ideal solution here, but considering how slowly development for that type of thing works nowadays, I feel that nickname changing should be re-enabled in the meantime in order to minimize confusion.
Considering how many other ways there are to impersonate someone, and that we still have basically zero instances of impersonation, I very strongly doubt that re-enabling nickname changes would cause any issues.

EDIT:
Apparently, the new bridge only sends the username anyway, so changing your nickname wouldn't even affect what's sent to IRC and SAX. This was probably the main concern with impersonation, since anyone on Discord can spot an imposter easily based on the profile picture and the roles, and verify by clicking the name to check the username.