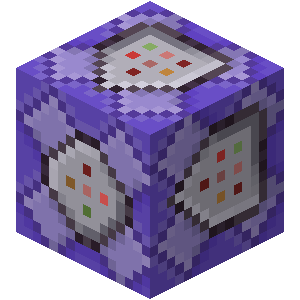 Expert

(Posts: 585)
Creating a Standardized Hook Manager for the CE
Currently, very few projects on the CE use hooks, and I believe this is likely to avoid causing issues with other programs that use them. I think that it would be a good idea to create a library that would provide an interface for managing hooks, rather than having all programs handle installing hooks themselves.
Right now I have a decent idea of how this would work in my head, but that doesn't really count for anything, so I created a GitHub gist explaining the basic idea. I'm posting this to get feedback, at this point mostly for any glaring issues with the concept. If there aren't any, I can start working on more polished design documentation and then start actually implementing it.
I'm currently not addressing memory management issues, only chaining issues, though that might change in the future.
Anyways, here's the GitHub gist:
https://gist.github.com/commandblockguy/8eb7fcfca46df2967903c3eb2adeb9db