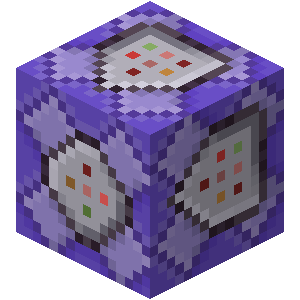 Expert

(Posts: 665)
ez80 Sublime Text syntax highlighting
I've created a syntax highlighting package for Sublime Text for ez80 assembly, mostly because the comments being the same color as the code was distracting me.
You can find it here:
https://github.com/commandblockguy/ez80-sublime-syntax
To use, just copy the sublime-syntax file into your Packages/User folder in your Sublime Text config, which you can generally find in ~/.config/sublime-text-3
I may still add a few more features to it, including marking mnemonics with arguments that do not form a valid opcode (e.g., add bc,de) pink to inform the user that the file will not compile. This might be annoying or cause issues if the user had a custom definition for that case (e.g., having add bc,de expand into a monstrosity like push hl \ ld hl,bc \ add hl,de \ ld bc,hl \ pop hl - please don't do that, though), so I might make two separate versions of the file.