Advanced Newbie

(Posts: 45)
Hello everyone! It has been a while since I have posted one of my projects on here, and I thought that needed to change. Just today I started a new concept of a classic game most people have played at one point or another, though it doesn't seem to have an official name that I could find, thus the name 'Number Puzzle'.
Anyway, the game involves sliding numbers around a board with a goal to get them into numerical order (1,2,3,etc.). Here is my first version with just the minimal of everything: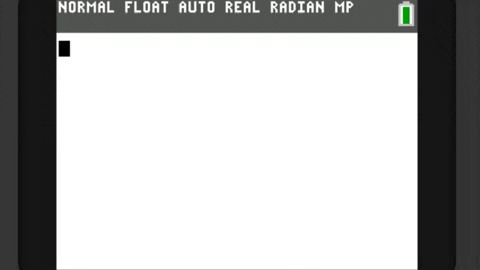 Things I plan on adding include (but are not limited to):
4x4 and 5x5 mode
custom controls (currently just the d-pad)
instructions page (it gets confusing)
Other than that, I am very much open to suggestions at the moment, even complete reworks are on the table. I messed around with different layouts and designs, but this one seemed to work the best. The game is technically in a playable state, just not up to my standards yet, and so I will hold off on uploading it for a little while. Finally, the game currently sits at 1,300 bytes, but I have done 0 optimization, and will most likely do some later.