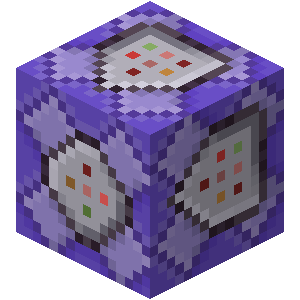 Minor Calculator Deity

(Posts: 1097)
Here's a rough preview version:
And on the IRC side:
Code can be found
here
.
I plan on rewriting basically all of that, to use the nspire io library for the user interface and a new version of the serial library which supports multiple devices and async transfers.
This works by connecting the CE to a FTDI serial adapter, and connecting the serial adapter to a Raspberry Pi. The Pi sends any line of input it receives to #cemetech, and formats all IRC messages it receives into a readable format and sends them to the CE directly. All the CE does is print exactly what it receives from the serial adapter to the screen, like a dumb terminal. If 2nd is pressed, the CE sends a prerecorded message to the Pi to be forwarded to IRC.