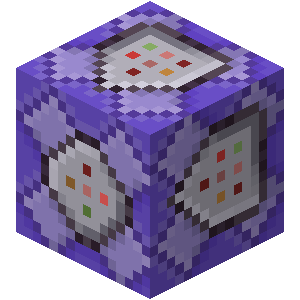 Minor Calculator Deity

(Posts: 1069)
Ultimate Shell CE
Last edited by commandblockguy on 06 Nov 2019 09:43:32 pm; edited 1 time in total
Since everyone else seemed to be making shells lately, I decided to make one of my own. It probably isn't as good as Cesium, but it's still worth trying it for yourself. The controls are pretty self-explanatory - just make sure that you use clear to exit rather than 2nd+quit.
DOWNLOAD:
Click here to download a .8xp
CREDITS:
I'd like to thank ACagliano for inspiring me to create this program.
USER REVIEWS: