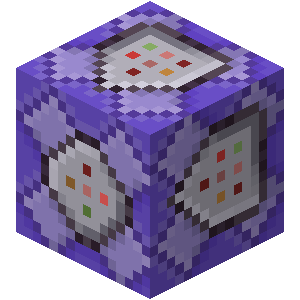 Minor Calculator Deity

(Posts: 1067)
commandblockguy attempts to USB
(The usbdrvce.h mentioned in the poll is
part of the CE-Toolchain
)
It's probable this won't get very far, but even in that case at least I will learn something.
I hope to write a USB driver for the CE based on U-Boot's USB drivers.
The first problem I have encountered is that I have no idea what the USB controller is doing either on CEmu or on a physical calc. Does anyone know of a way to see what packets are sent? I don't know how to debug otherwise.