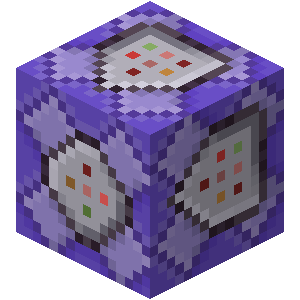 Super-Expert

(Posts: 784)
Strings and lists are stored the same way in memory, except for null termination.

Also, why are you using the number seven? It seems like that's wasting 86% (6/7) of the memory by skipping 6 out of the 7 list positions.

You should be able to do the exact same thing without the two *7-> lines, and have it work the same way, but using the whole list rather than 1/7th of it.