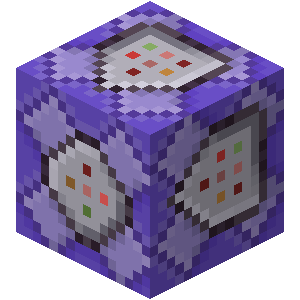 Super-Expert

(Posts: 996)
Data Wing for the TI-84 Plus CE [In Progress]
I'm working on recreating the mobile game Data Wing on the CE.
It's a really good game, and you should play it if you have not already. Here's a gameplay video:
Currently, I have very little done as I was waiting for a response from the developer. I do have a bit of a plan for how it will work.
Each level will have an array of lines, an array of arcs, and possibly an array of polygons for things like boost zones, and they are drawn to the screen every frame. It might be faster to copy the previous frame and only redo stuff close to the wing and the edges.
I'm not sure quite how to do the physics just yet. I currently add the velocity to the position every frame, which isn't going to work with collision detection. I could use a for loop to check each position for a collision, but then the physics might slow down at high speeds. There's also this library
here
for collision detection. I also don't want the physics to dependent on the framerate, as the graphics might fluctuate based on how many objects are on screen. I could probably do this by measuring the time between frames and calculating the change in position and velocity over that time. I might also want to turn the wing more per keyscan when there is a longer delay.