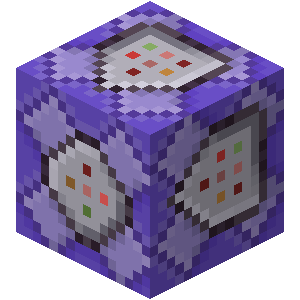 Minor Calculator Deity

(Posts: 1097)
NoaxPrime wrote:
Runer112 wrote:
NoaxPrime wrote:
How do you upload the ROMs to the calculator?


A computer tool converts a .gb file to a collection of .8xv (appvar) files, which you send to the calculator. (This is different from old incarnations of TI-Boy where the full ROM and a copy of the emulator were stored in an application.)


Wow, that's pretty neat!
I wonder if you could do the same with NES ROMs, there could be an NES emulator for calculators, too. Maybe even SNES?


ROMs are just processor instructions represented as data, and appvars are a way of storing data. It's not the ROM itself that is hard to get onto the calc, but an emulator to read and execute the instructions stored in it. Because the NES, SNES, and GameBoy do not use the same processor, you would need to use a different emulator for each.

As far as how feasible these emulators would be, I am no expert on consoles or emulators, but the GameBoy's processor seems to be similar to the calculator's processor, which would mean that it would be more difficult to make an emulator for NES and SNES.