Power User

(Posts: 495)
Fixing a dehydrator (figuring out wires)
(Sorry about the huge images)
My friend's dehydrator stopped working last night after a power outage, with zero electronics knowledge i decided to take it apart and play with it. After taking it apart i plugged it in connected to just the fan (which is what wasn't working before) and it seems to work now. The problem is, i can't put it back together. I can get the fan to run, but i'm not sure which cables need to go where so that the fan and the heater both work.
I'm not sure how obvious all of this is but the white cable with the copper wires is the plug into the wall.
The blue and black wire coming out of the copper motor are to the fan.
The white, red, and black wires all belong to the "heater". The black wire is connected to a little knob so that you can increase or decrease the temperature.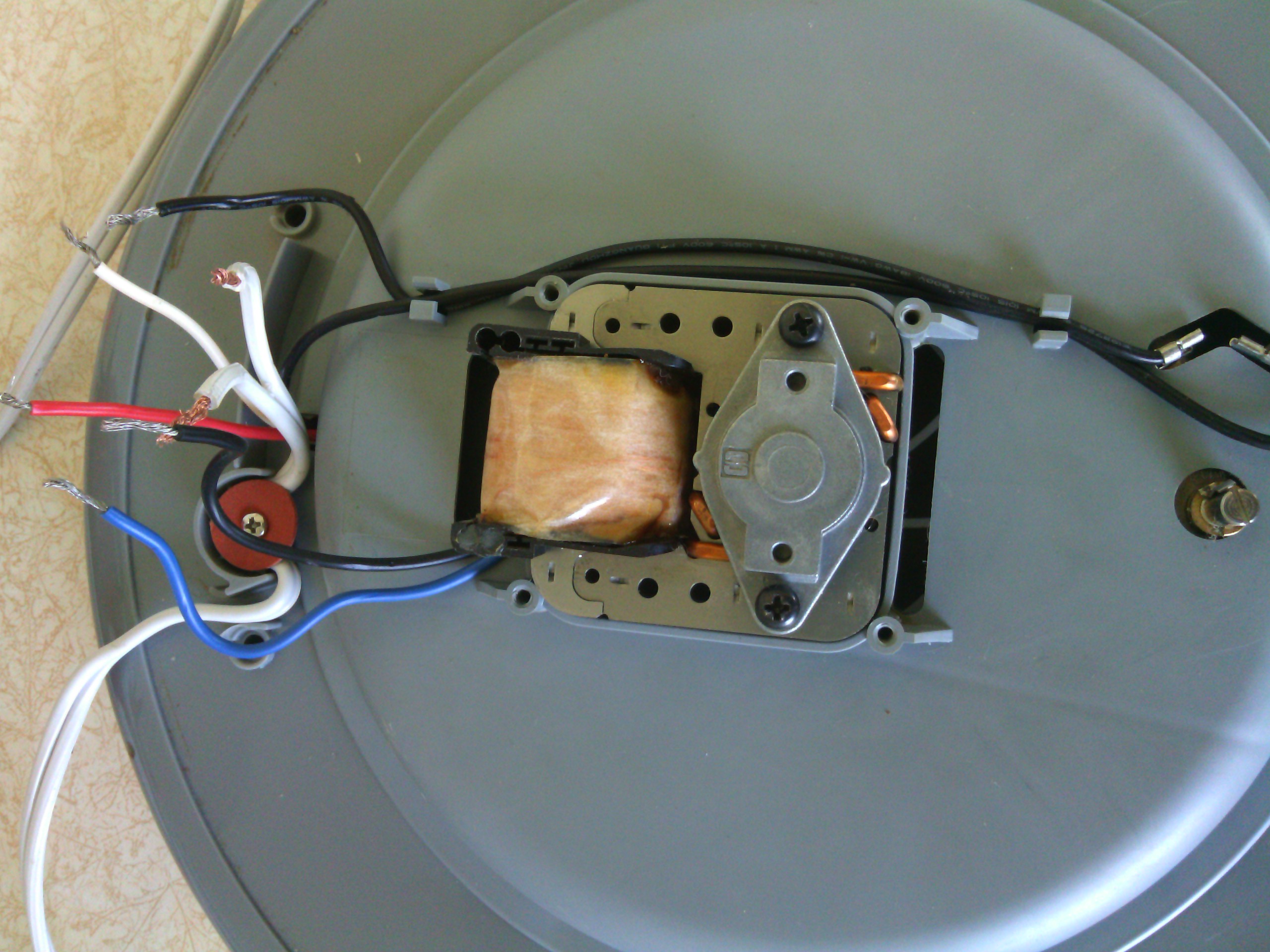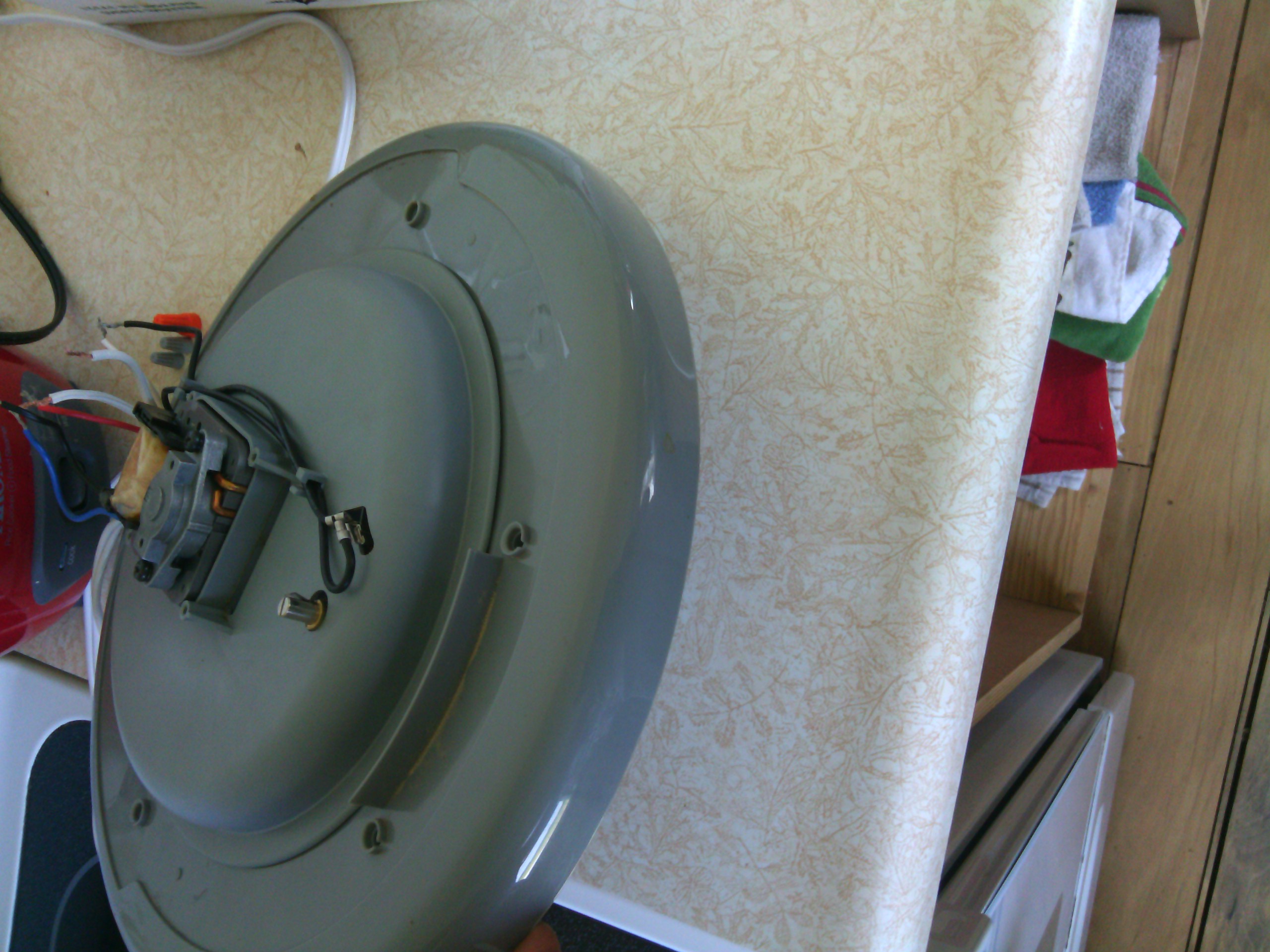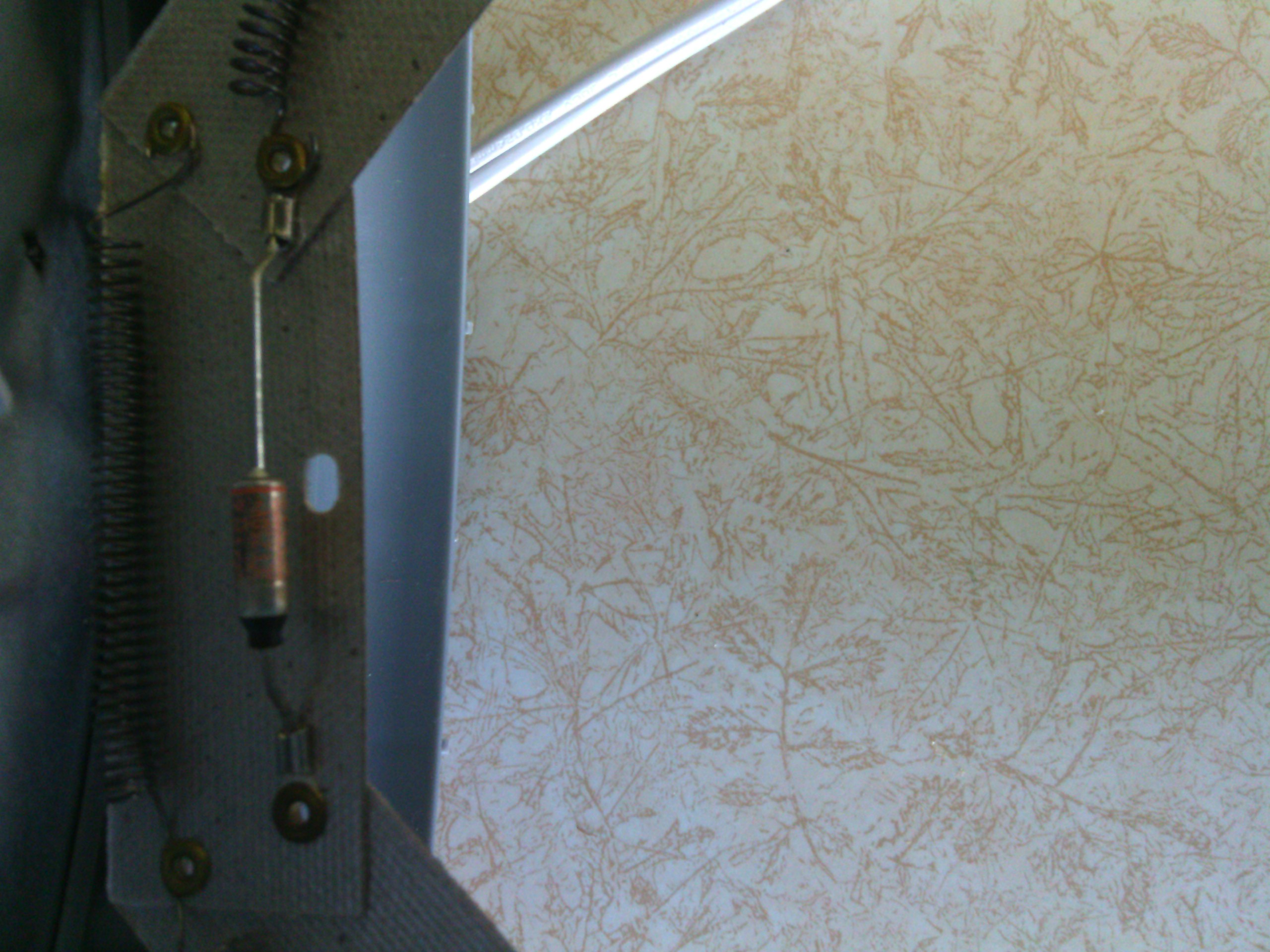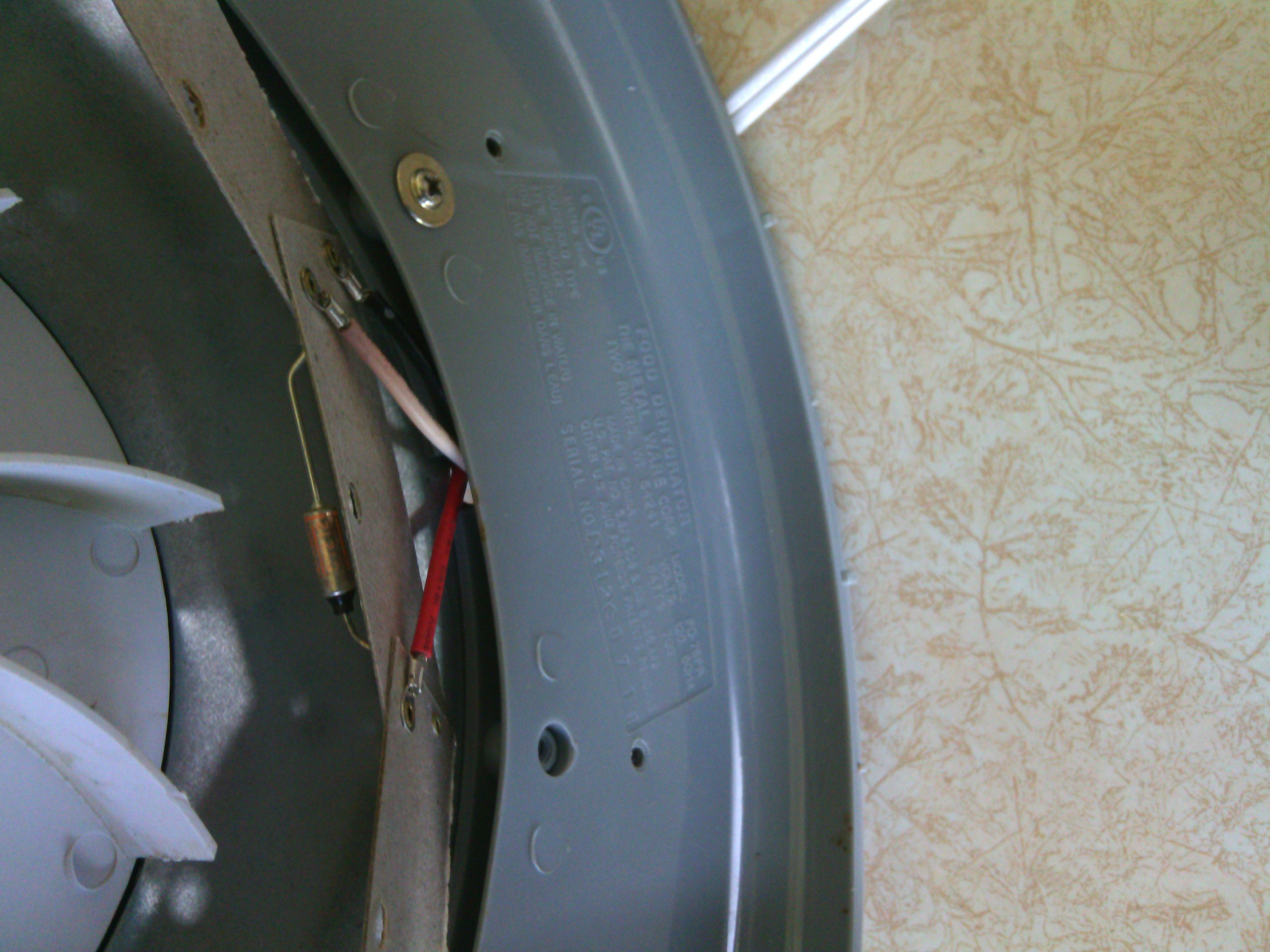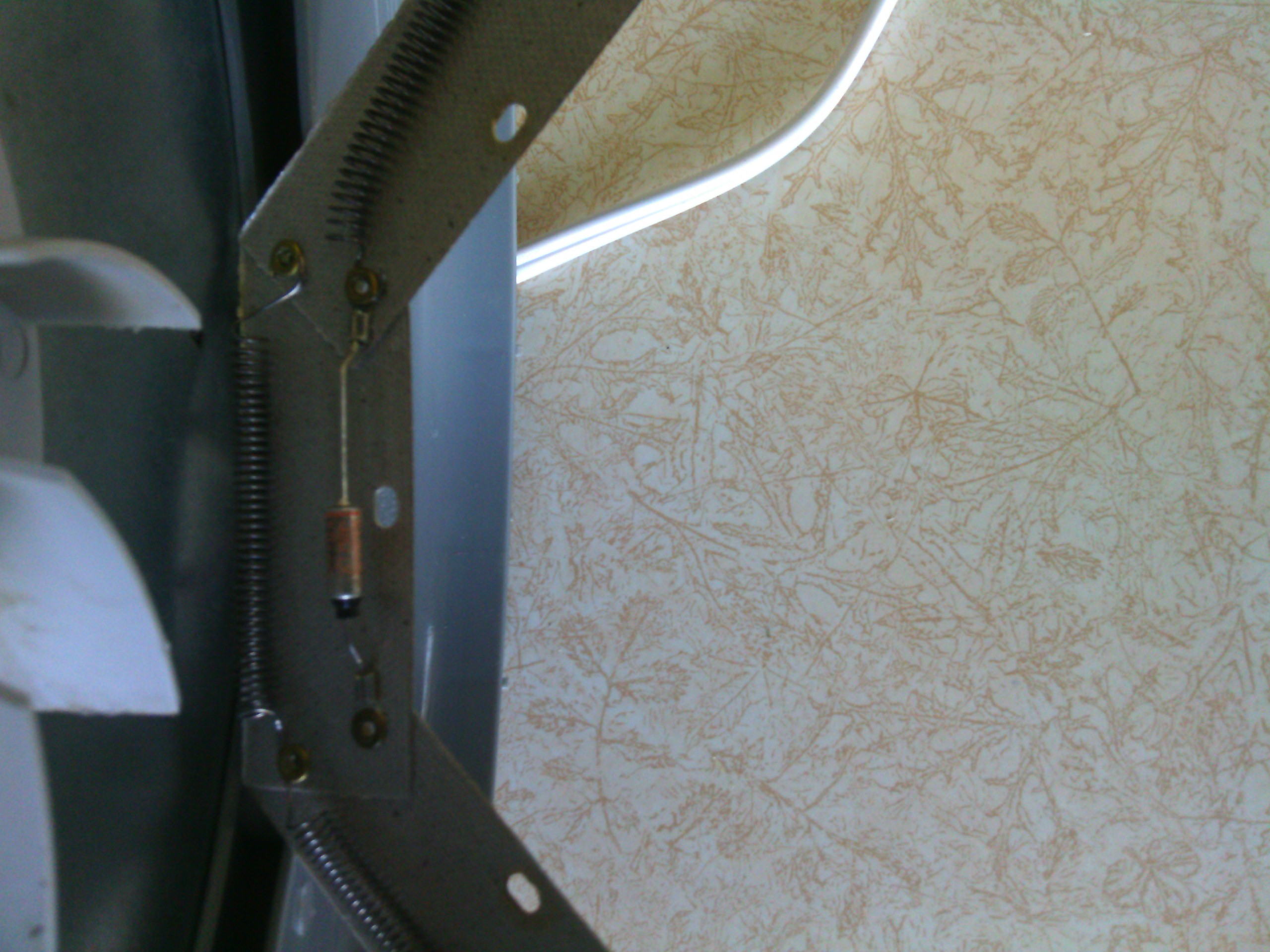 Even if i can't fix it, i would appreciate the opportunity to learn a little more about how these things work (eg. what that thing that looks like a battery is and what it's there for, why there are wires connected to both sides of it, etc.).
If anyone can help me figure this out, i'd really appreciate it