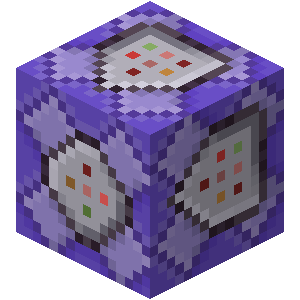 Minor Calculator Deity

(Posts: 1097)
Posts sometimes take forever to make
Sometimes, when making a post, it takes an absurd amount of time to go through, on the order of several minutes. I recently tried to make a post and waited long enough to get a 504 gateway timeout. I assumed that this meant that the post did not go through, so I went back to the post page and hit submit again. About thirty seconds later, both the original post and the new post were submitted.

I can tell that a lot of other people are being affected by this as well, based on the number of people that make the same post in a thread multiple times and then delete one of them afterwards.

EDIT: I appear to have crashed the server while attempting to make this post.