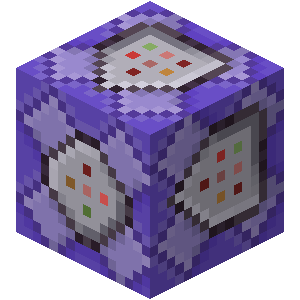 Expert

(Posts: 638)
Posting here because people on Discord said I should.
I propose that we should change the difficulty to Hard. It's currently on Normal.
Changing the difficulty to hard:
Increases the amount of mobs that spawn
Increases the amount of damage a mob can do
Gives status effects to spiders
Increases the chance a mob can spawn with armor/enchantments
Increases the fire spread rate
Causes villagers to convert to zombie villagers 100% of the time after being killed by a zombie
Allows zombies to break doors and spawn reinforcements
Causes starvation to result in death rather than half a heart
Increases firing rate and accuracy of skeletons
Please vote on the poll.
EDIT: Judging by the guy that responded "Peaceful," there's probably some non-players who answered the poll. I added another poll on the discord, or just explain your reasoning in the replies to this thread.