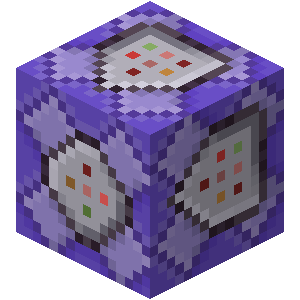 Procrastinating on thinking of a custom title

(Posts: 1030)
Warning when replying to an old post
I've noticed that recently there have been quite a few new users necroposting to old topics which are no longer relevant.

Perhaps for topics with no new posts in the past three months, instead of a text box to start a reply, there could be a notice that says something like:
"This topic has been inactive for an extended period of time. Adding a reply to an inactive topic is known as necroposting and is discouraged. Please carefully consider whether your response is still relevant. If so, click here to post a reply."